I might talk about how old I am, what I look like, and what I do for a living. (I'll try to be truthful!)
I might also include some information about my personal history: where I grew up, where I went to school, various places I've lived. If I have one, I'll include a picture of myself engaging in an activity I enjoy, such as a sport or hobby.
Pay no attention to that person behind the curtain!

Me!

Sure it's me! What do you mean it's not??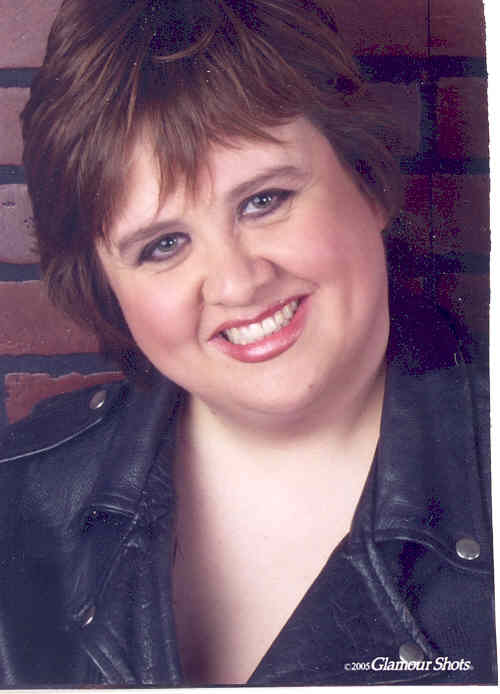 My everyday look? I wish!
This is more like the real me...although my hair isn't this long anymore!